UK Bird Strike Committee 2016 Round-Up
19 September 2016
Bird Scaring by Primetake part sponsored the UK Bird Strike Committee event over the 7th – 8th September 2016 in Bristol, UK.
Primetake presented their pyrotechnic bird scaring cartridge capabilities in managing and controlling airspace within airports confines, using various cartridge selections. The presentation was well received and opened dialogue with many UK airports and bird strike stakeholders.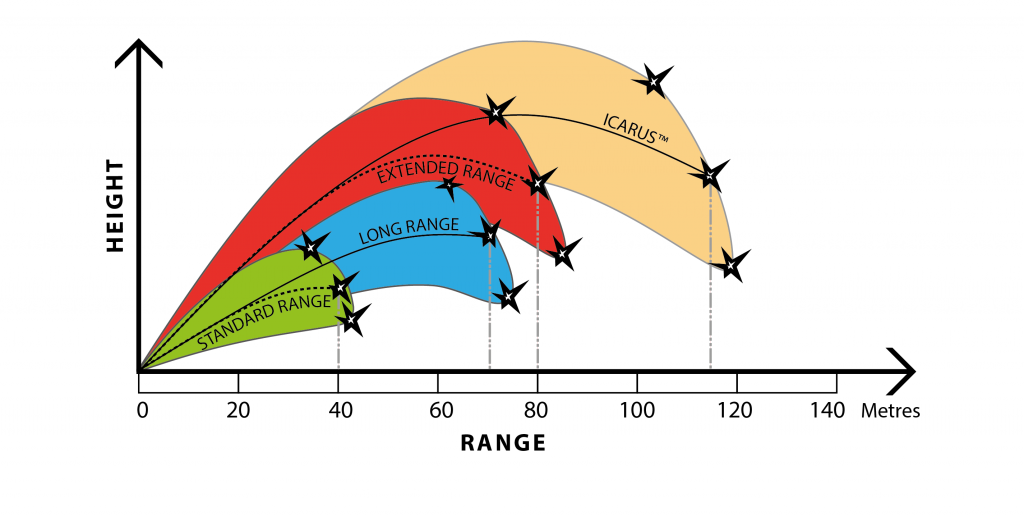 We now look ahead to continued discussions on our dedicated bird scaring solutions and hope to continue to reduce bird strike hazards across the UK and Worldwide.
Get in touch via telephone 01522 752323 or email sales@primetake.com
---