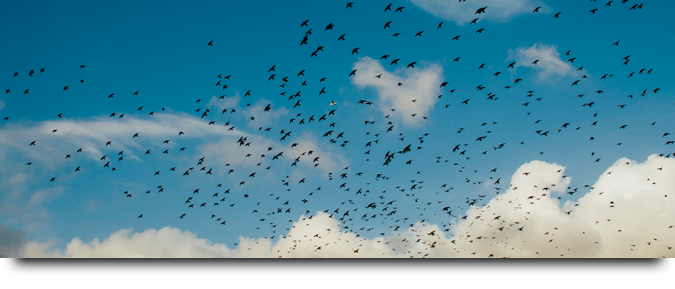 Icarus 12G™ Comparison
The Icarus 12G™ round stands head and shoulders above other bird scaring products due to its enhanced performance capabilities. With an exceptional range of 115 metres* combined with high reliability and long shelf life, Icarus 12G™ is a bird scaring cartridge users can have confidence in. The Icarus 12G™ is undoubtedly a powerful tool, surpassing the performance of competing products yet still remaining a cost effective bird scaring solution.
The graph below shows the enhanced capability of the Icarus 12G™ cartridge even in comparison to the highly capable extended and long range bird scaring cartridges.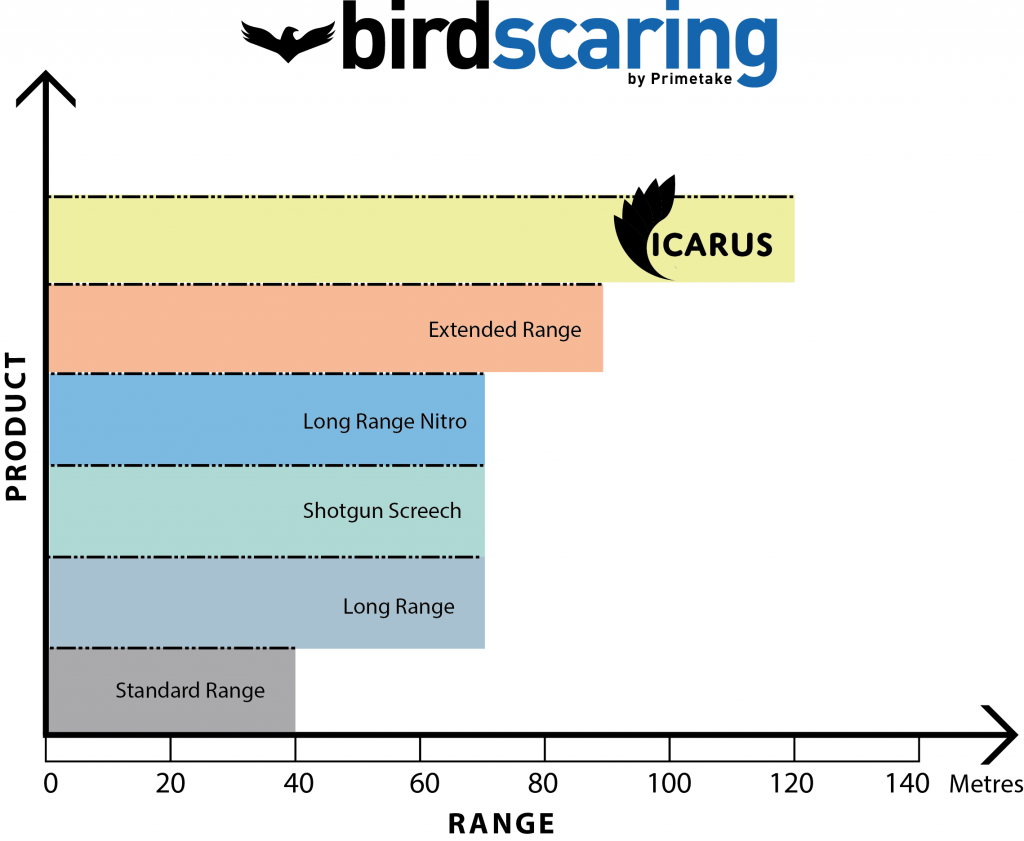 Please refer to data sheets for accurate range capabilities or get in touch for additional information.
*± 10m depending on environmental conditions