Controlling Your Airspace – Mitigating Bird Strike Risk
01 December 2016
Primetake's full portfolio of 12 gauge bird scaring cartridges has been developed as a tool kit for an airport's designated wildlife management team to be able to rapidly and effectively mitigate bird strike risk – without the need for large scale capital investments in equipment or training.
Effective bird scaring capability within the entire immediate airspace is possible with the four main variants of Primetake bird scaring cartridges; Standard Range, Long Range, Extended Range and Icarus™. Depending on the selected cartridge, they are fired through the Primetake Signal Pistol with 12G Adaptor, or an unchoked shotgun. With a calculated selection of both cartridge and angle of fire, the user is able to produce bird scaring effect at intervals out to 120 metres.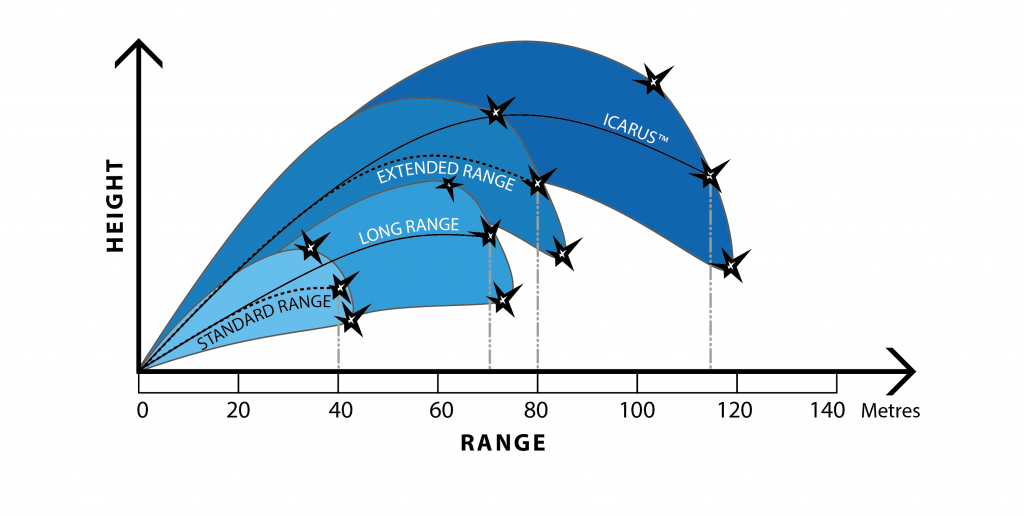 Image for illustrative purposes only.
Ultimately the portfolio of cartridges equips airports with a flexible, effective and rapidly deployable solution to control their immediate airspace and mitigate bird strike risk and do so cost effectively. In essence the Primetake Birdscaring system enables trained personnel to 'direct' the birds away from the desired area thereby ensuring that the threat of an incident is significantly reduced in a controllable and repeatable manner.
Our full range of cartridges can be seen in the product brochure and further information and specific product data can be supplied on request.
Email: sales@primetake.com
Tel: 01522 752 323
---