Primetake Exhibiting at Connect 2016 Conference – Discuss Your Bird Scaring Requirement
09 March 2016
Discuss Your Bird Scaring Requirement
Primetake will be exhibiting at the Connect 2016 conference in Lithuania over the 13th – 15th March. Primetake hope to achieve great success in building new contacts and relationships whilst also meeting existing customers. The full comprehensive product portfolio will be displayed on Primetake's exhibition stand 'A' at the event.  Not only this, Primetake will be seeking to promote the new brand – 'Bird Scaring by Primetake' alongside the new product Icarus 12G™ which were both released in early 2016.
"Taking place over 2.5 days, the CONNECT conference programme brings together key figures from the industry to discuss and debate current and future aviation issues in a series of head-to-head interviews, keynote addresses and round table sessions."

Source: Connect 16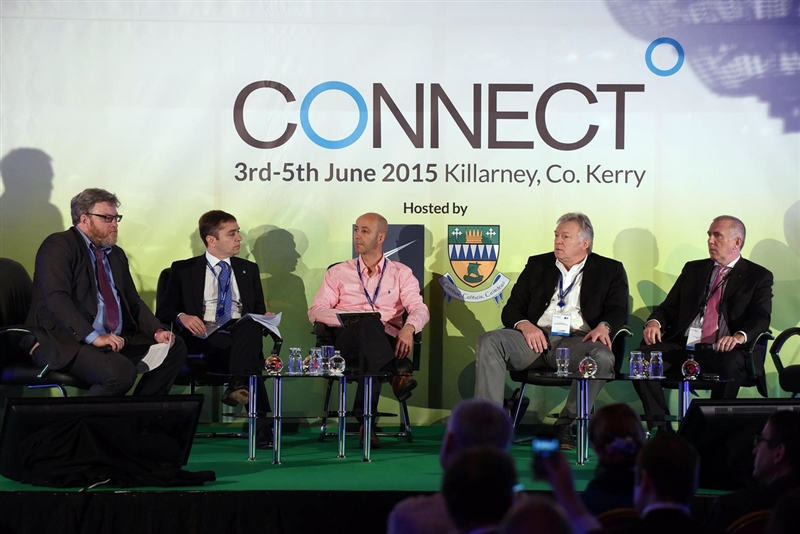 Source: http://www.connect-aviation.com/index.php?lang=0&page=media-media_library
Primetake's Head of Sales Michael Vincent will be at our stand (A) throughout the event, joined by partners 'MTR Calibre' ready to discuss your bird scaring requirements.
Bird Scaring Events in 2016
If you're attending or exhibiting at the event we hope to see you there. If you're not planning on attending this event but have an interest or requirement for Bird Scaring solutions please get in touch. Bird Scaring by Primetake will be looking to attend, exhibit and host events throughout 2016 and beyond so please contact us if you would be interested in joining us.
Useful Links:
---