Airside Vigilance Event
17 February 2020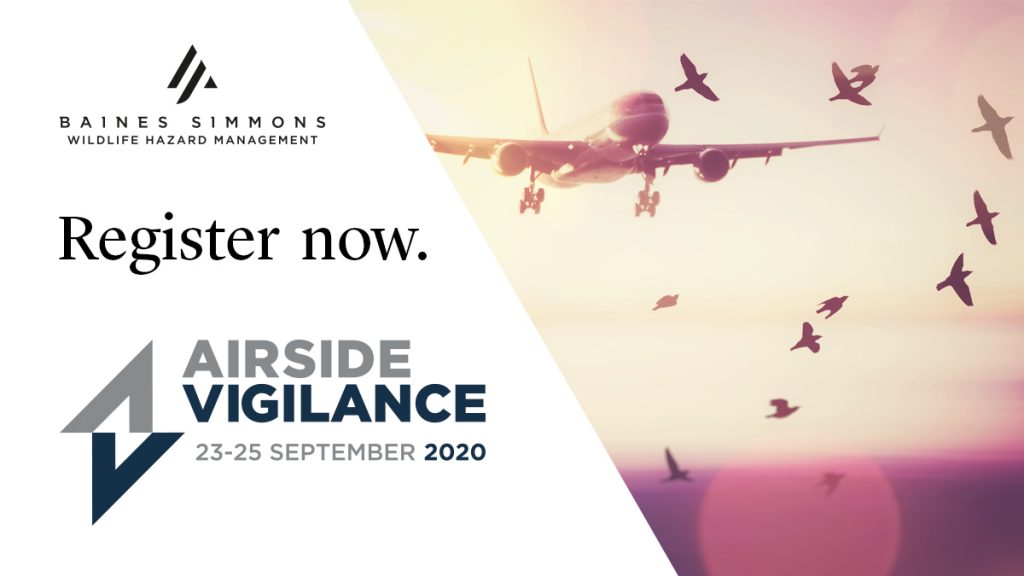 We are proud to announce that we will be attending Baines Simmons Wildlife Hazard Management event on 23-25 September 2020. This unique event will explore practical solutions for Wildlife Hazard Management, Safety and Security.
Airside Vigilance is ideal for decision makers and safety stakeholders to support proactive risk mitigation within mission critical operations.
Please email sales@primetake.com to arrange a meeting with a member of our team.
---